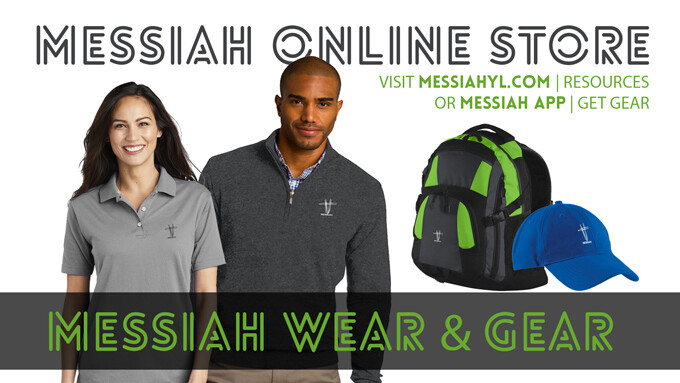 Online Store
THE STORE YOU HAVE BEEN WAITING FOR IS HERE!
Yes, you too can now have the cool Messiah shirts and other apparel with our beautiful cross on it. For a small additional charge, you can also add "Love God, Love One Another" on the sleeves of shirts and on the hats!
Get your Messiah wear and all things Messiah including bags, towels and more at our new online store! Three dollars of every purchase will come back to Messiah to help fund the Caring Hands Food Ministry and Pantry in Fullerton. So you can look good and do something good to help others all at the same time!
Enjoy great savings at Messiah's Online Store as we kick things off! Take 25% off any order with no minimum purchase now through September 30! Don't delay - click the link below for your discount and to see all our store has to offer!

We can't wait to see everyone's personal style with Messiah flair! Happy shopping!