In Jr. High Ministries our main intention is to provide a fun, relevant and safe environment for Jr. High students that gives them the opportunity to grow in their faith alongside other students and to take their faith to a new level.
Confirmation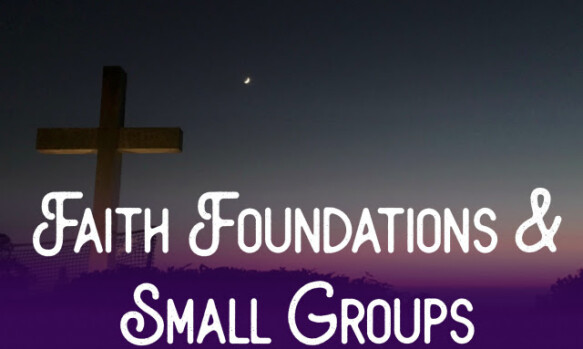 In our Confirmation Ministry we give students the opportunity to take their faith to a new level as they take ownership over what they believe. In this two-year program we do an in-depth study of the Bible and spend a year going through the basics of the Christian Faith and Lutheran Theology. Our small groups are designed to give students the time and space to unpack the lessons alongside their peers.
Student Sunday Service
Our Jr. High/High School Sunday Service meets during the 10am service. Our lessons are designed to teach Biblical truths in a way that is relatable and understandable for students and to be a place where they can see that church is fun! Student Sunday Service is a great way to get a taste of what Student Ministries is all about and to spend time learning about Jesus with friends
Camps and Seasonal Events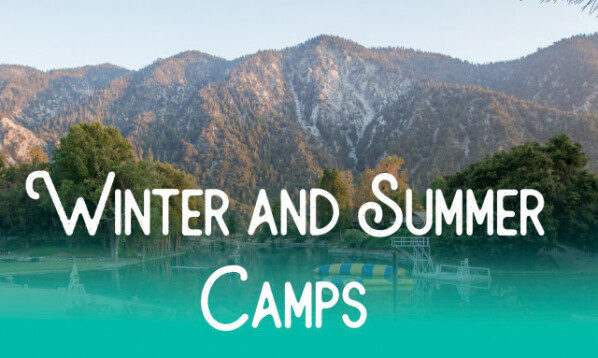 Twice a year we take our students to camp and we always come home with amazing stories! We believe that when we put our everyday lives on pause and take time to be with nature, be with each other and be with Jesus that awesome things can happen. Our Winter Camps are just a weekend where we pack in an entire camp experience into 48 hours, but our Summer Camps are a whole week of awesome games, meaningful worship and chapel times and times of encouraging each other as we strengthen our faith. Our camp experiences are always amazing and memorable!